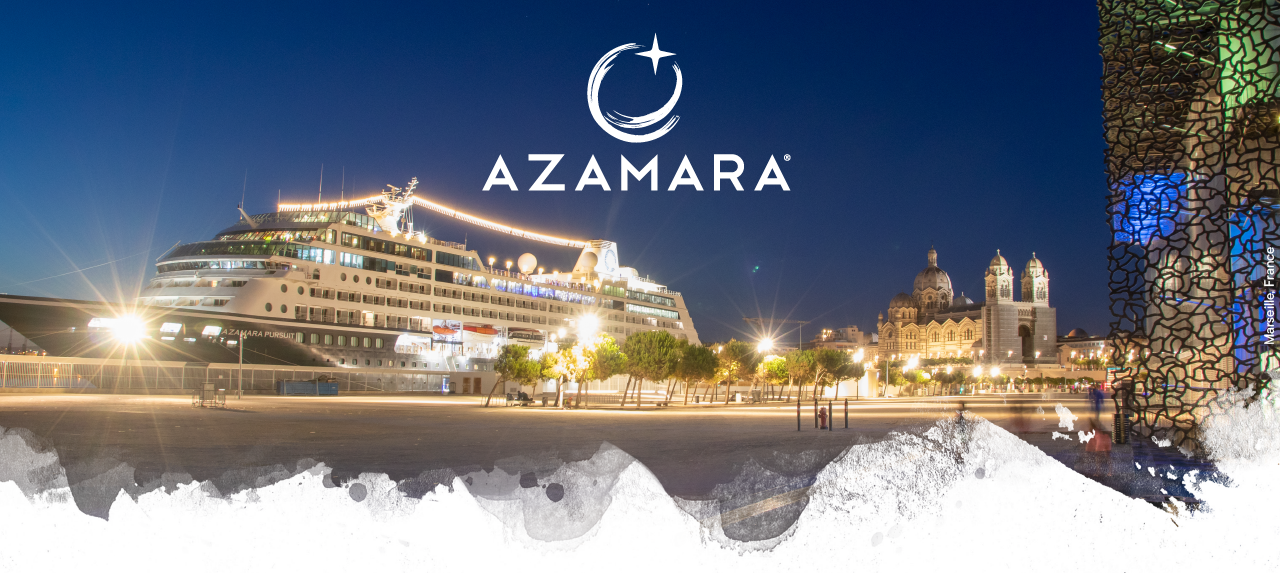 Welcome aboard.
Congratulations. You've joined an exclusive community of travel partners committed to helping their customers connect with new places, new people, and new cultures.
At Azamara, we live and breathe Destination Immersion® and that means more time in port, more overnights, and new land programs that venture deep into the heart of great destinations.
Read all about it in our upcoming emails. Plus, be the first to hear about special offers, new destinations, discounted sailings, and once-in-a-lifetime travel opportunities.
You're connected with us. We'll connect you and your customers to the world.