DST helps you simplify, streamline and digitise the delivery, distribution, and servicing of insurance products. We provide omni-channel digital delivery platforms, intelligent process management and case management, as well as robust data and analytics capabilities that deliver insights and drive outcomes.

Featured Insights
Inside Insurance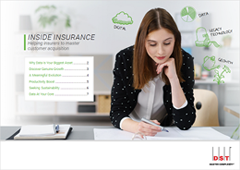 Discover how we can help you do what you do better, so you can sell more to existing and new customers to achieve sustainable growth.
The Key to Business Success in Insurance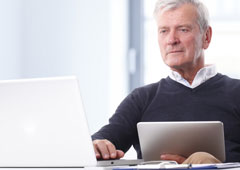 What are the top challenges for the insurance industry and how can you turn these into competitive advantage?
| | | |
| --- | --- | --- |
| 20% of policy holders have changed insurers due to being unhappy with how a claim was handled | 31% of insurers named communication and 28% named speed of response, as main areas customers would want to see improvements in | 24% of insurers say tech is the biggest area for potential improvement – up from 11% the previous year |

Our Solutions
Enhance your customer experience, improve operational efficiency, and drive greater
business profitability
| | | | |
| --- | --- | --- | --- |
| Analytics and Digital | Intelligent Operations | Risk and Compliance Intelligence | Strategy and Consulting |