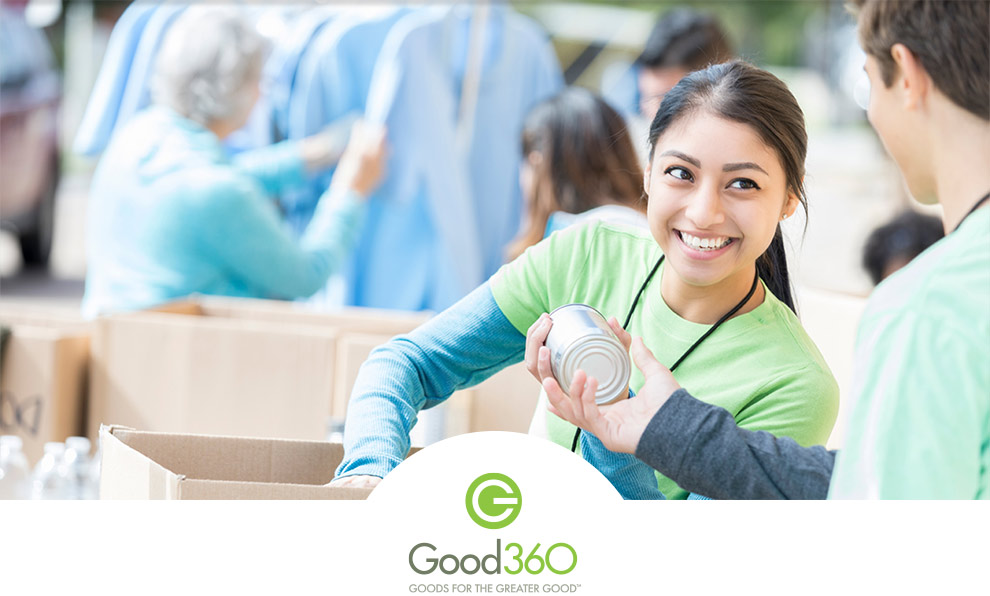 Give a helping hand each time you make a qualifying transaction.
Communities everywhere affected by natural disasters or hardship are in need of your help. Now you have a chance to give back.
Make a qualifying transaction, and we'll donate $1 to Good360 when you use:

Online Bill Pay
Add and pay a new bill
Set up a new recurring auto payment
Use Rush Payments for the first time

External Transfers
Make a new transfer using External Transfers

Zelle®
Send $5 or more for the first time
When you make an everyday transaction, you can help support others' everyday needs.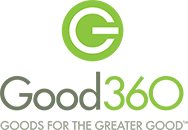 About Good360
Since 1983, Good360 has distributed more than $9 billion in needed goods, helping transform lives by providing hope, dignity and a sense of renewed possibility to individuals, families and communities impacted by disasters and other challenging life circumstances. Learn more about Good360 here.